Economy
Ayman Hussein: The launch of the instant payments network this year
General )
(Launching the Innovation and Technology Fund with a capital of 1.3 billion pounds
March 6,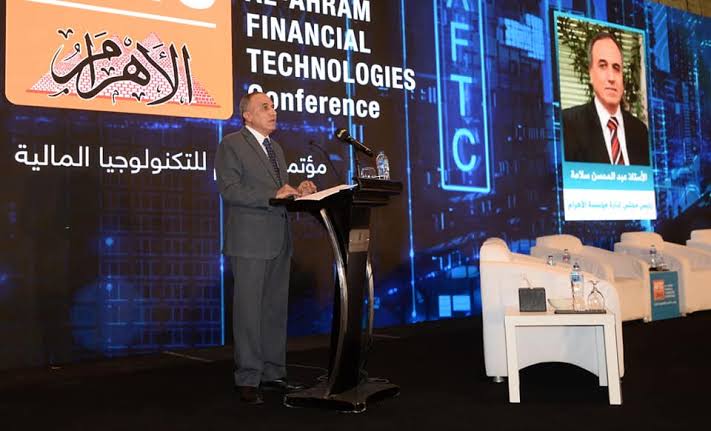 Books: Fathi Al-Sayeh and Iman Al-Wasili
Engineer Ayman Hussein, Deputy Governor of the Central Bank of Egypt revealed Masry announced the launch of the instant payments network that enables citizens to carry out their banking transactions in a digital way throughout the week this year.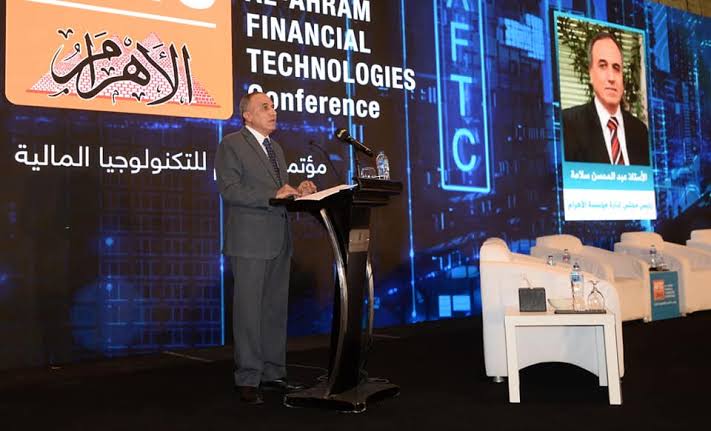 He also indicated, in press statements during the Al-Ahram Financial Technology Conference, the launch of the Technology and Innovation Support Fund with a capital of 1.3 billion pounds. In which the banks of Egypt, Al-Ahly of Egypt and Cairo participate.
He explained that the Central Bank directed banks to expand the establishment of digital banks that provide all their banking activities through their modern technology systems.