Economy
The Central Bank: Executing more than one billion electronic transactions, worth 2.8 trillion pounds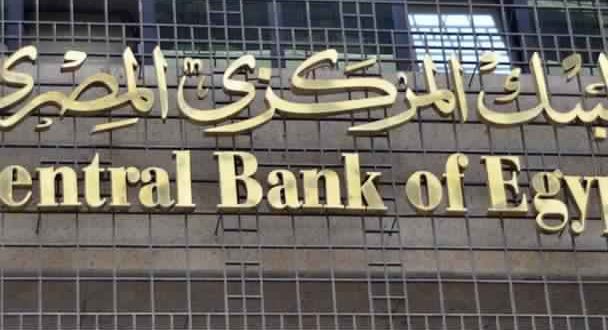 I wrote – Fathi Al-Sayeh and Iman Al-Wasili
Ayman Hussein, Deputy Governor of the Bank said The Central Bank for Payment Systems stated that financial technology enabled the Central Bank and the banking sector to reach all segments of society and carry out more than one billion electronic transactions worth 2.8 trillion pounds. And he added during his speech at the Financial Technology Conference under the title "Establishing the New Republic .. A New Vision for the Digital Economy and the Cashless Society", which he delivered on behalf of the Governor of the Central Bank of Egypt, that the Central Bank is currently working with the Financial Supervisory Authority to develop crowdfunding legislation
The Central Bank has laid the legislative and digital foundations for regulating the electronic payment process, referring to the recent issuance of the Fintech Egypt report by the Central Bank.
He pointed out that the phone wallets reached more than
A million wallets and publishing 720 a thousand electronic points of sale.
The Central Bank of Egypt recently announced the growth in the volume of financial technology investments, during the past five years, to exceed one million dollars, with only 3 deals in a year 720 ), to more than 720 million dollars, amounting to 720 Deal During 2021.
It is reported that the first Al-Ahram Financial Technology Conference is being held under the auspices of the Presidency of the Council of Ministers and the Central Bank, under the title "The Establishment of the New Republic – A New Vision for the Digital Economy and Cashless Society."
The conference will review several axes, the most important of which are the strategy of the National Payments Council, the Central Bank of Egypt and the banking sector for digital transformation and financial inclusion, the future of digital payments and financial technology, the boom of electronic banking transactions and the most prominent applications and financial and banking services, services Government digital and the transformation of a cashless society, the Fintech Support Fund and Startups with the contribution of major Egyptian banks.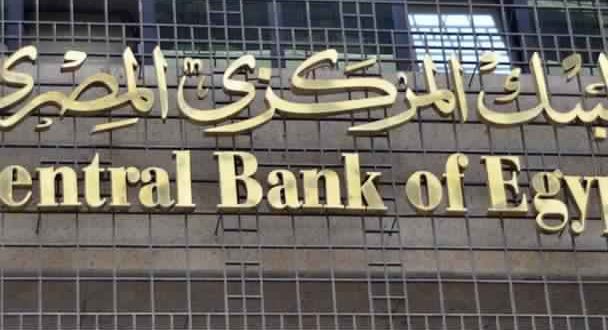 The conference also sheds light on the sector Communication and information and the role of e in supporting digital transformation, technology and electronic payment companies are a major contributor to financial technology, information and cyber security and support for the digital system, the role of "iFinance" company, the state's electronic arm for digital transformation, telecommunications services and mobile companies and their role in supporting digital payments and e-wallets.
The conference will also address small and emerging companies and their role in supporting financial technology applications – digital and technological infrastructure – and meeting the rapid developments in Egyptian society. Central digital currencies locally and globally, and the conference will honor the leading and advanced institutions, banks and companies in the field of financial technology and digital transformation.