News
«JLL» highlights its most prominent expectations for the Saudi real estate market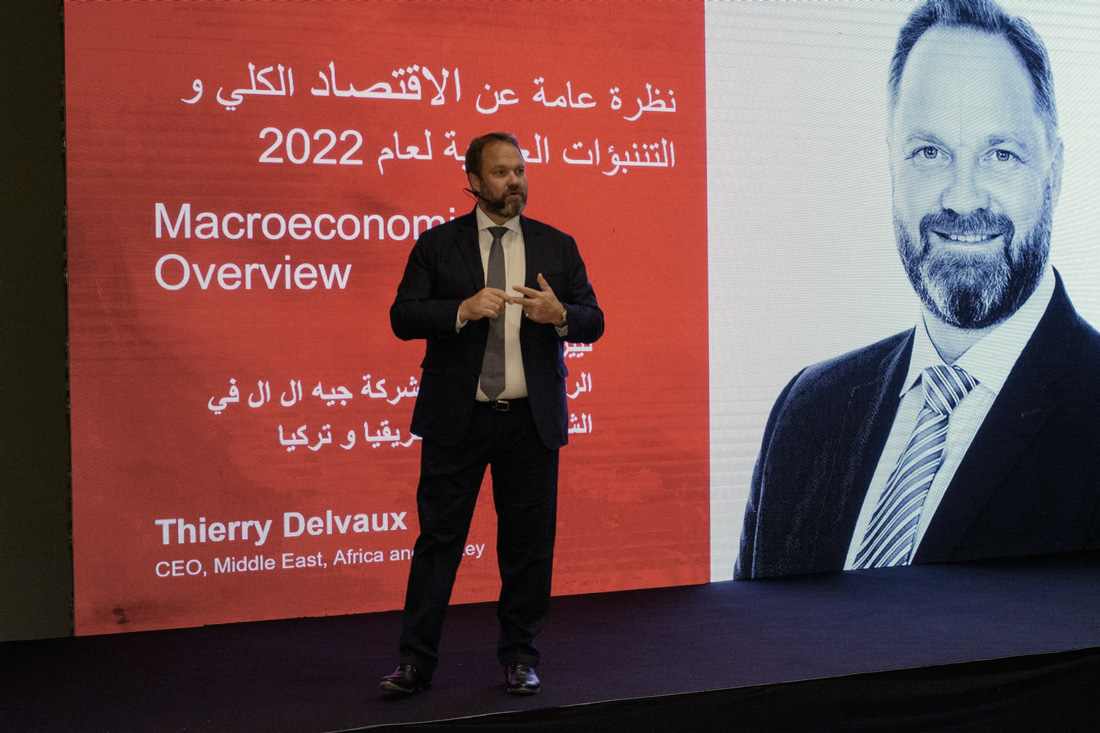 Eh Hussain
JLL, one of the companies, revealed The leading professional services specialized in managing real estate and investments and providing development consultancy services, announced its expectations for the real estate market in the Kingdom of Saudi Arabia for the year
, within the special annual event hosted by the company in Riyadh.
The event was launched under the theme of re-launching the real estate sector, in which Thierry Delvaux, CEO of JLL in the Sharq region, presented Middle East, Africa and Turkey, and his team of experts provide an overview of the real estate market prospects, with detailed analyzes of the Saudi construction and development market, and the future of talent for this sector. Commenting on this topic, Delvaux said: "In this event, we are keen to discuss trends and topics, especially those resulting from the Covid pandemic-03 Which began to reshape our cities, starting with the change in the nature of work and lifestyle preferences and To the pivotal role of the digital economy and the need for more flexible, inclusive and sustainable societies."
2030 He added: "The Saudi government has launched many Mega initiatives and projects within the framework of the Kingdom's vision
aimed at building a vibrant society, with more developments that suit the modern lifestyle, which helped stimulate growth in various parts of the Kingdom. We expect this trend to continue to cast a positive shadow on the real estate market this year as well." After the company announced the appointment of a non-executive board of directors consisting of a group of prominent personalities in the business world in the Kingdom of Saudi Arabia. The new board is tasked with assisting JLL in advancing its strategic directions in the Kingdom of Saudi Arabia over the medium and long term, as well as providing advice on the company's major business developments in the Kingdom. It includes Jihad bin Abdulrahman Al-Qadi, CEO of Al-Riyadh Development Company, as Chairman of the Board, and Hawazin Nazih Nassif, Vice President for Environmental, Social and Corporate Governance and External Affairs at Nisr (National Energy Services Reunited Corp). Mohammed Al-Khars, Chairman of the Board of Directors of Inovest Real Estate Company, and Musab Al-Muhaidib, CEO of the Entertainment Sector at Al-Muhaidib Group.