News
Gates Developments is close to completing the construction of the West Gate project in 6th of October City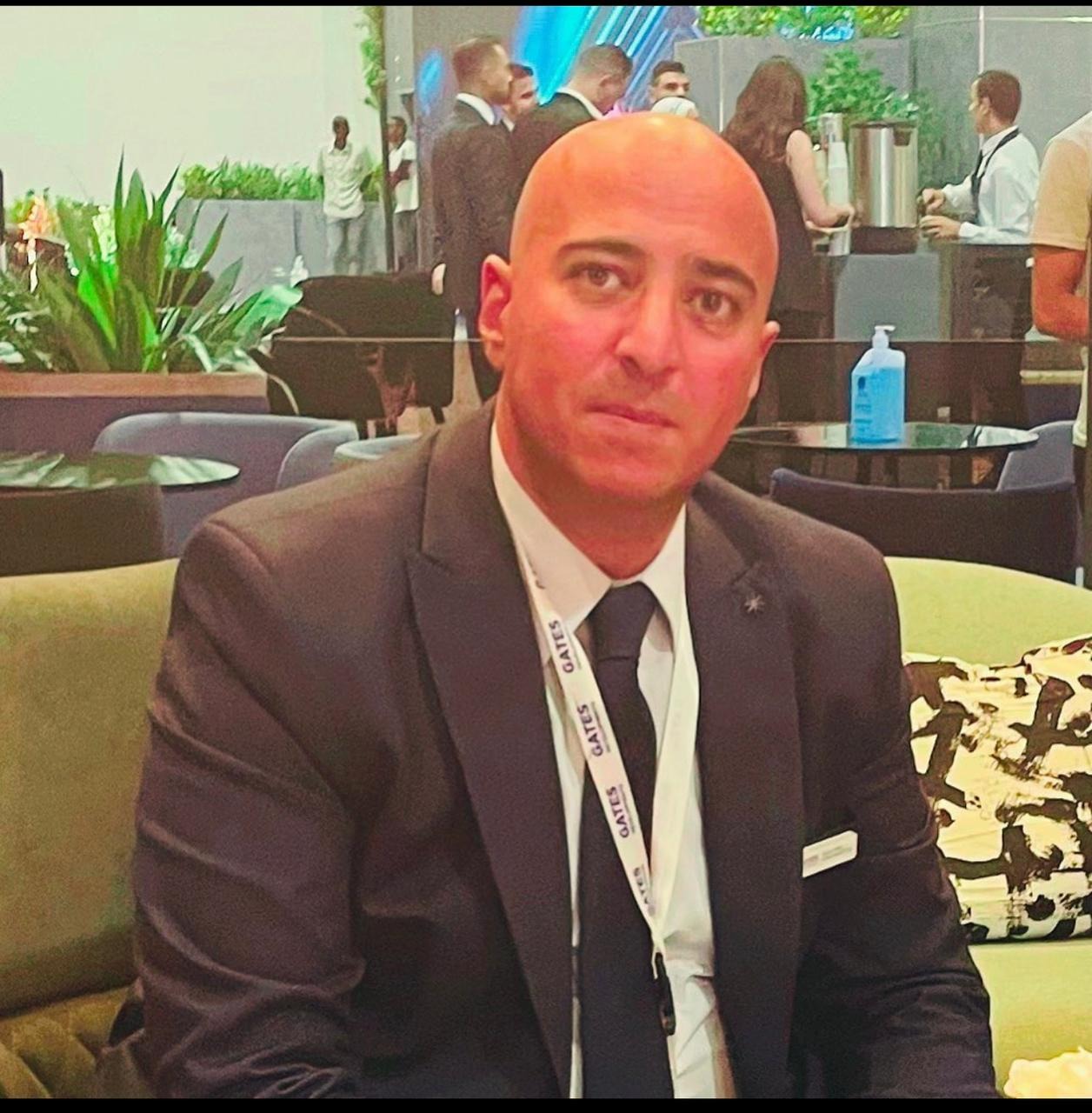 Ashraf Tawfik
20220307 Hatem Adel: The start of the full operation of the "Espana plaza" project Middle of this year
Gates Real Estate Development Company announced the imminent completion of the construction work of the "West Gate" project in the Sixth of October City The implementation rate of the project exceeded the percentage of %.
Hatem Adel, Head of Sales Sector at Gates Real Estate Development Company, said that the "West Gate" project is an administrative, commercial, medical project, located in the heart of 6th of October City, on an area of ​​4 acres, and includes more than 0010 a unit of various sizes, and the company began implementing the project at the end of 1256, stressing that it is It is planned to deliver the first phase of the project by the end of this year. , and cooperation is taking place with a number of distinctive brands in the project, including one of the largest hypermarkets, which is "Fathallah Hyper" Market", which is the first presence of the famous chain of stores in 6th of October City.
20220307 He pointed out that the "West Gate" project is a project An integrated service similar to the Espana plaza project, which the company is implementing in Sheikh Zayed City, and it is a medical administrative commercial project that includes a number of major brands, through which the company seeks to provide integrated services to the residents of Sheikh Zayed City. ) 20220307 He explained that the Espana plaza project is being built on an area of ​​
square meters in the heart of Sheikh Zayed City from the entrance to Zayed 4, The project includes 4 integrated commercial, administrative and medical service buildings, and is characterized by a unique location overlooking one of the most important squares of Sheikh Zayed on the main Al-Bustan Street, pointing out that the trial operation of the mall was carried out at the beginning of this year, and it is planned to be fully operational in the middle of 2022.
He added that the project includes a number of major brands and restaurants, In addition to the "Metro" hypermarket, which has already started its operation, stressing the importance of market studies to determine the activity that each region needs for the investor to implement, which guarantees renewable investment returns for the healthiest The shops and the company that owns the project.