News
Amr Khattab: 870 acres, the area of ​​​​the Green River in the capital, with investments of 4 billion pounds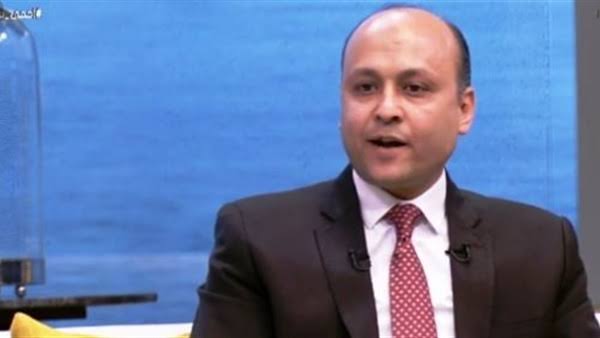 Engineer Amr Khattab, who is responsible for implementing the Green River project in the New Administrative Capital, confirmed that the Green River is located in the heart of the New Administrative Capital and is the first central park in the Middle East, and the second largest in the world with a length of 338 kilometers and an area of ​​600 acres.
And he added, through the segments of the Al-Jadaan Real Estate Program, presented by the journalist Muhammad Magdy on Al-Qahirah Wal-Nas 2 satellite channel, that the Green River has many Recreational areas that have been established according to international standards, in addition to smart green spaces, playgrounds, corridors, restaurants and educational gardens for children, next to the People's Square, the Heritage Garden, the Islamic Garden, the Country Club, a sports club, an open cinema and an interactive garden.
He added that the Green River achieves sustainability in the Administrative Capital project and the first phase of the project with a length of 10 km and a global entity will take over the management of the Green River project upon its completion He pointed out that the project has so far reached 4 billion pounds.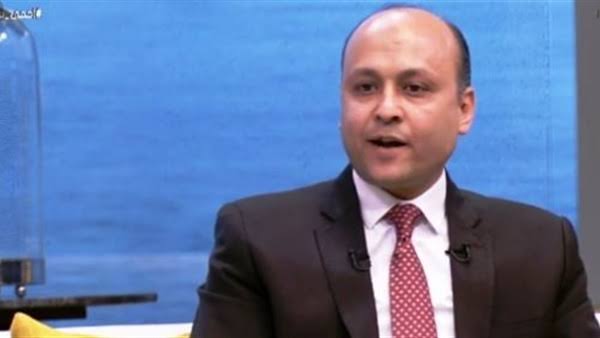 688 acres include green spaces, lakes, playgrounds, bike paths, restaurant complexes, recreational areas, and
acres of future investment projects, pointing out that the rates of implementation have reached advanced rates.