Technology
Infinix tops the mobile gaming arena during Insomnia Egypt 2022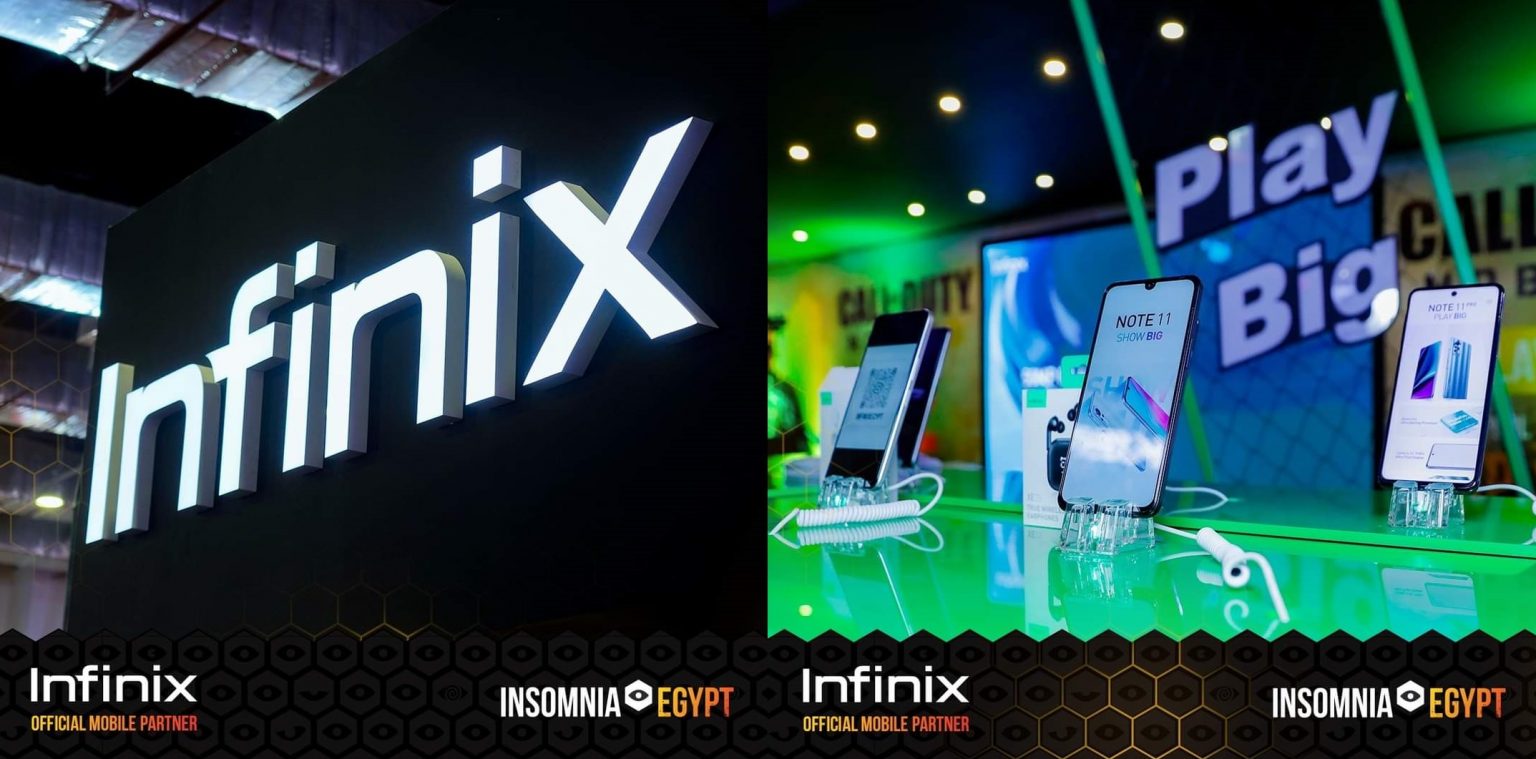 Aya Hussain
Infinix Shines At Insomnia Egypt 1080
Today, the global company, Infinix, which specializes in the modern technology industry, revealed its leadership in the mobile games arena during the activities of the Insomnia Egypt exhibition 2022 in its third edition in the Middle East, which recently concluded its work in Egypt after holding a three-day session from 17 to 19 February.
Infinix's participation in the exhibition Insomnia Egypt In a very impressive way in the audience, as it was the only smartphone company participating in these events, thanks to the tremendous development that Infinix succeeded in achieving through the latest versions of its various products, and thanks to providing Infinix phones with powerful and customized processors to achieve the best performance For gaming as in the (Note) series of high-performance phones, and (Hot) series of phones Which expressed its capabilities during playing large-sized games without any interruption or exposure of the phone to high temperature during prolonged use.
Social media stars shine in the sky of Infinix during the events of Insomnia Egypt 1080
The great success achieved by Infinix in the recent period was reflected in the influx of famous people and influencers in the world of social media, especially from specialists in electronic games, to the Infinix booth, to ensure that they enjoy the performance experiences In the Call of duty Mobile game, which is provided in the latest versions of the company's phones, which has won everyone's admiration, especially in light of the fair price value that Infinix is ​​keen to place on top of the company's priorities.

Also, the Infinix booth witnessed fierce competitions in mobile games among many of the participants during three consecutive days, and the company presented prizes to the winners of the competitions, amounting to 30 thousand pounds, in addition to hundreds of winners with gifts from Infinix.