News
United Development launches (G BAY) Ain Sukhna and (G3 Mall) the new administrative capital.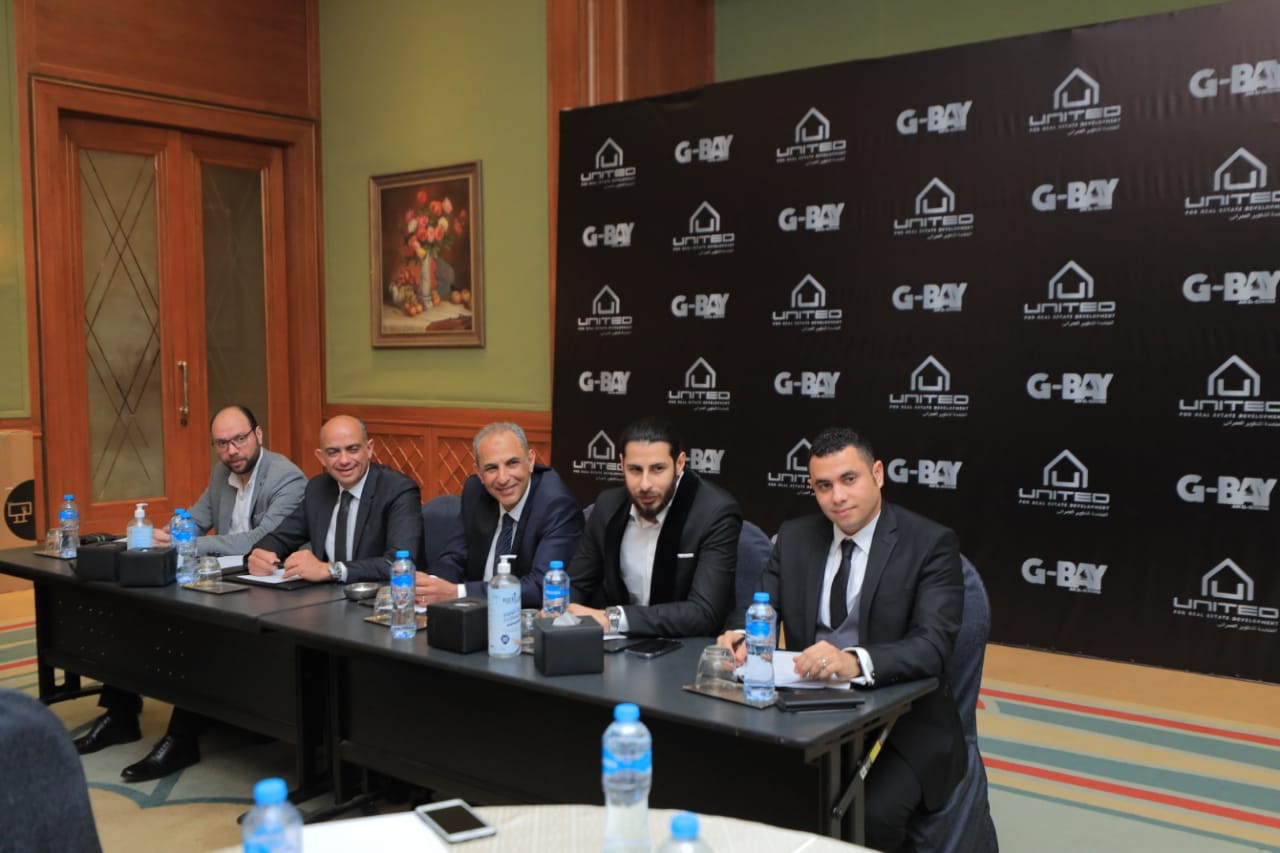 – (G BAY) a distinct and unique project for the diversity of spaces and levels.
The United Urban Development Company, one of the leading companies in the real estate market, announced the launch of its latest projects (G Bay) in Ain Sokhna, with investments of one billion pounds and targeted sales of 800 billion
Engineer Mohamed Al-Zabalawy, Chairman of the Board of Directors, explained that the (G BAY) project is a residential project in Ain Sokhna on Zafarana Road, with an area of ​​115,000 square meters and includes 3 basements and 880 chalets with various areas starting from 75 to 150 square meters with a view Directly on the sea, all units see the sea through different building levels (terracing), which makes the vision clearer for all units.
Al-Zabalawy added that the area of ​​the water bodies in the project is 15,000 square meters, while the green areas are 10 thousand square meters, in addition to the presence of a service area and a complex of cafes and restaurants. The Chairman of the Board of Directors said that it is the headquarters The completion of the implementation of the entire concrete structure of the project within two years, as well as the completion of the finishing works and the water and green areas within two years, provided that the delivery takes place within 3 years from the start of work on the project site. Al-Zabalawy revealed the contracting with Al-Bunyan Engineering Consulting Company, engineer Dr. Nader Abdel-Khaleq, professor of concrete, Faculty of Engineering, Al-Azhar University, Arcrete for engineering designs and landscapes, and Mansoura for electromechanical works. The company aims to achieve 50% of sales. During the first 6 months of launching the project.
The Chairman of the Board of Directors revealed that work is underway on the (G3 Mall) project, which is The company's first work in the new administrative capital, in addition to the presence of a package of projects under study in the North Coast, the new administrative capital and Sheikh Zayed, where the company has a specialized department to conduct studies and research on the real estate market and its real needs, and based on the results of those studies, a decision is made to invest in the most suitable areas.
It is worth mentioning that the United Urban Development Company from K Bury companies that have an honorable precedent, where the company has implemented many projects in the city of Mahalla al-Kubra and the Fifth Settlement.