News
From the 5th to the 8th of next June: "Algeria's Oran" will host the work of the 33rd Conference of the General Arab Insurance Federation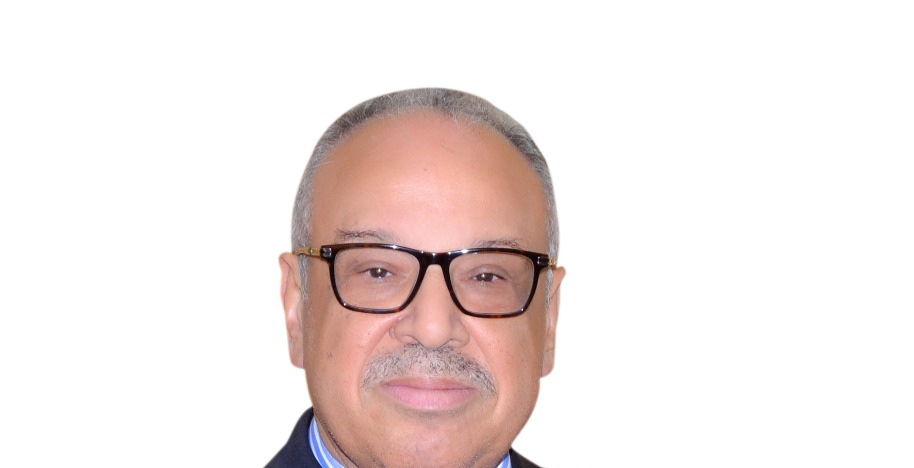 Iman Al-Wasili
The city of Oran, Algeria, will be hosted during the period from 5 to 8 Next June, the work of the thirty-third general conference of the Arab General Insurance Federation under the slogan "The new situation and its repercussions on the insurance industry – what are the challenges and are there opportunities for the Arab insurance market?"
In exclusive statements to Al-Alam Al-Youm, the Secretary-General of the Arab General Insurance Federation, Shakib Abu Zeid, said that the conference program is full of sessions and serious scientific discussions of current topics, foremost of which is "the health crisis and its effects on The global insurance market – the insurance gap – technological transformations and the regulation of insurance management – emerging risks and insurance products." The award of Dr. Rajaei Sweis on the sidelines of the activities of the general conference for the best insurance research.
The importance of the conference lies – Shakib Abu Zeid In being the largest incubator for the Arab insurance industry, in addition to providing the opportunity to discuss and discuss the problems and challenges of the Arab insurance and reinsurance industry and all developments on the Arab and international arenas, adding by saying that the State of Algeria represented by the Algerian Insurance Federation, as well as the Supreme Organizing Committee of the conference provided all the atmosphere, and prepared all Ways to make the conference work in a manner befitting Algeria's position, in addition to the fact that the choice of the city of Oran is not a coincidence. At the conclusion of his statements, Shakib Abu Zeid expected a thick Arab participation from various Arab insurance markets, considering that the General Arab Insurance Federation conference is an opportunity. To bring the distances between workers in this vital industry from different Arab countries, in addition to exchanging experiences and knowledge in the interest of the manufacturing industry.