News
Charles Tawadros, Managing Director: "Allianz Life Insurance – Egypt" paid 161 million pounds in compensation to settle 669 death claims due to "Corona"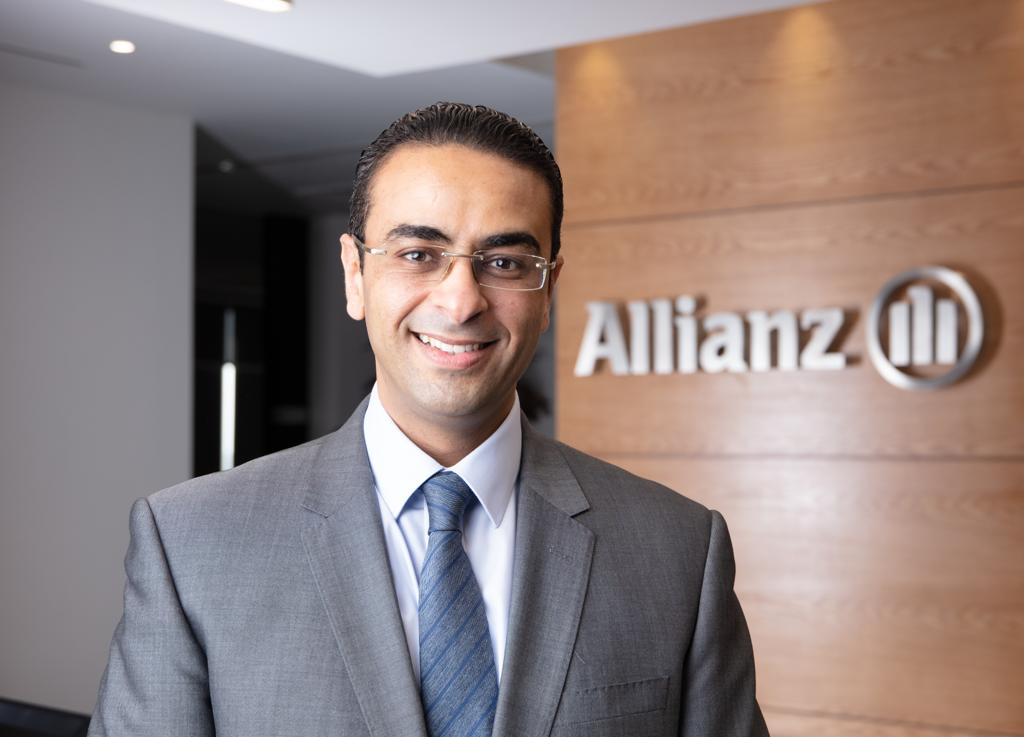 Eman Al-Wasili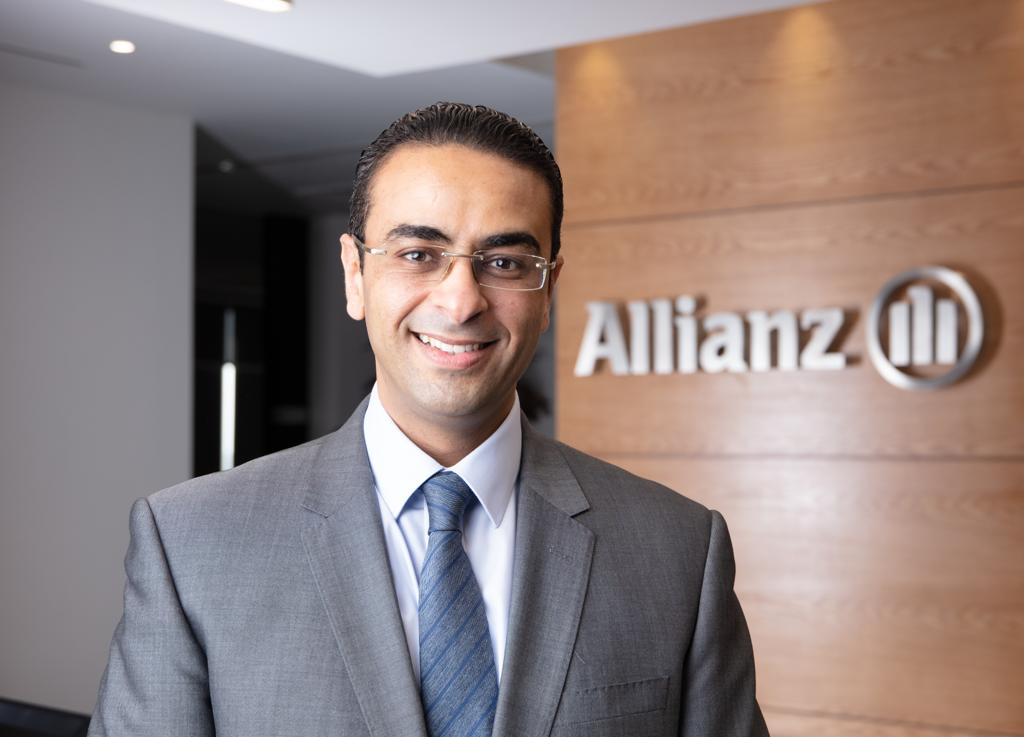 We aim to reach our insurance products
for a large segment of those who are not covered by insurance
Charles Tawadros, Managing Director of Allianz Life Insurance Egypt, said in his statements that the growth of the economy and the increase in income rates for individuals are among the main factors for the growth of the life insurance activity, provided that awareness of the importance of insurance policies is available, and that all parties to the insurance system must In the market, work to raise this awareness among customers, in addition to providing appropriate marketing channels, and taking into account the different nature of life insurance policies from other property activities. Charles Tawadros stressed the importance of linking insurance products to the sectors targeted by insurance companies, whether in terms of income level or age, pointing out that Allianz aims to seize the opportunities available in all sectors, especially micro sectors. Tawadros explained that the Main Bank is already one of the most prominent pillars of life insurance activity in the market, drawing attention to the fact that his company has dealings with the largest governmental banks represented in Cairo and Egypt Banks to market the company's products through its branches.
Wadros indicated that the company has addressed its customers since the emergence of the Corona pandemic in Egypt to cover these epidemics within the company's documents, to exceed the total compensation paid for deaths resulting from this pandemic about
One million pounds by the end of the year 1024.
Charles Tawadros revealed that Allianz Life Insurance – Egypt had paid compensation estimated at
One million pounds to settle 669 a claim for deaths resulting from infection with the Corona virus for the company's customers, since the emergence of this pandemic in Egypt Until the end of December 2021, stressing that Allianz Life Insurance – Egypt has been proactive in addressing its customers since the emergence of the Corona virus in Egypt, that all its documents include the Corona virus within its basic coverage.
Charles Tawadros said At the conclusion of his statements: The announcement by the majority of life insurance companies operating in the market about their policies' coverage of epidemics, including the Corona virus, contributed to increasing insurance awareness among a wide segment of customers, and therefore insurance companies should increase their various efforts to contribute to maintaining and increasing this positive point during the coming period. Strengthening communication with customers, highlighting the advantages of insurance policies, and reaching the segment of customers who are not covered by insurance.