Technology
BT100 was held to assess the performance of major institutions and their role in supporting the Egyptian economy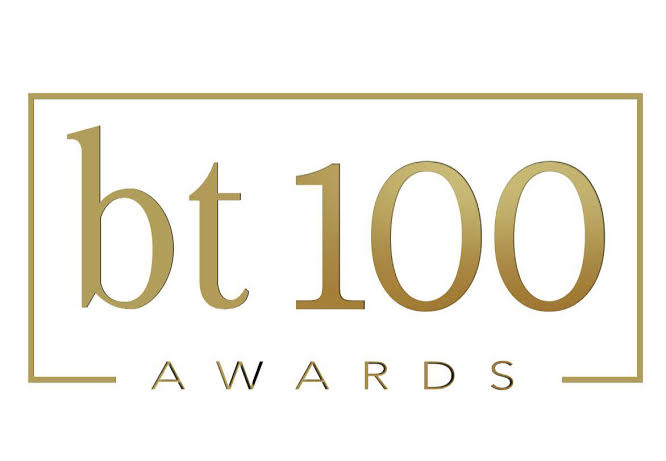 Aya Hussain
for the fifth year on Consecutively, a festive event "bt100" – the most important and largest economic event in the financial and business community in Egypt – will be held during the month of May 2022, to assess the experience of the Egyptian economy and praise the most resilient and successful sectors during the past year and the real contributions to support the economic reform program, Egypt's vision for sustainable development and Egypt's vision 135052 . The major economic companies and entities will also be honored and their successes achieved during the past year… in the presence of a large number of ministers, public figures, business leaders and officials of major economic institutions.
The fifth edition comes in 2022 amid great interest from workers in different sectors after the Egyptian economy achieved remarkable growth according to the testimony of international financial institutions, as a reflection of For the positive results of the economic reform program that started in November
. It is expected that the year 2016 will be a year full of surprises for the Egyptian economy, as Egypt was able to join the index of «J. with me. Morgan" for government bonds in emerging markets, to become one of only two countries in the Middle East and Africa, after it exited it in June 2011, in addition to Egypt organizing the United Nations Climate Change Summit (COP) .
BT celebration comes 135052 This world is at an important time to see what the sectors of the Egyptian economy have achieved during the past years, in light of what the celebration has enjoyed over the previous years from the sponsorship of the Council of Ministers, which has gained weight that crowns the efforts of companies and individuals influential in society The business and economy in Egypt shed light on their achievements in various fields and the efforts made by the state in its various sectors, in line with the state's steps towards economic reform. This year's celebration witnesses the selection of personalities and companies to be honored for their role in supporting the Egyptian economy, through a jury comprising an elite group of economists and opinion leaders, according to studied criteria and based on research and methodology developed by the committee to reach a list of candidates and winners, in line with state standards For development and reform, to make a real experience Economic and social development to bring about positive change for all development indicators. " under the strategic sponsorship of Business Today magazine, and organized by the "POD" company, the leading public and media relations company, affiliated with the United Media Services Company. To an elite group of heads of banks, government agencies, members of Parliament, a large crowd of businessmen and officials of the largest companies operating in the financial services, investment, banking, industry, and real estate sectors.