News
LG launches the all-new air purifier – PuriCare™ 360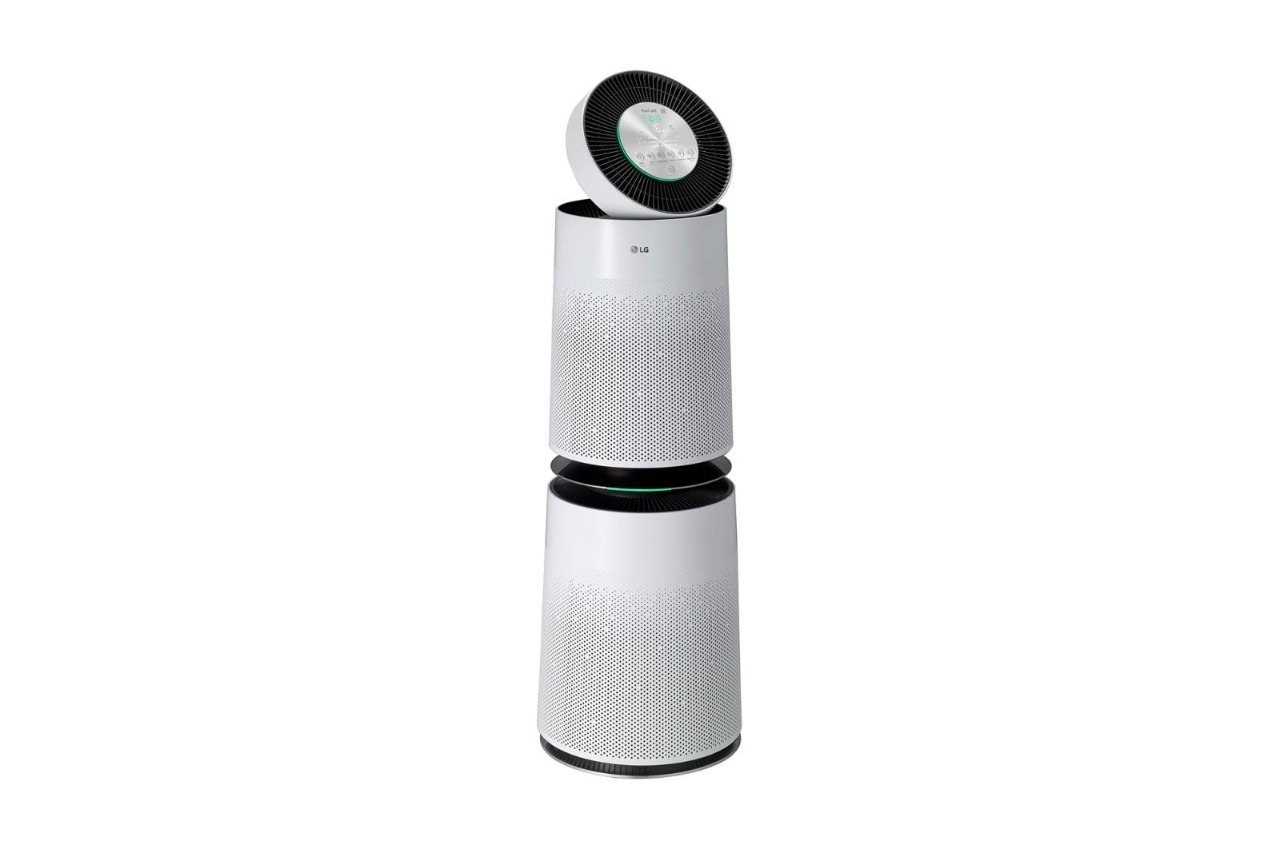 Eh Hussein
LG Egypt today launched the PuriCare™ air purifier 849 ° – The latest addition to the company's line of air care solutions for consumers. LG °PuriCare™ 849 provides a unique way to purify the air that provides clean air at an angle 849 grade with true HEPA filtration and Smart ThinQ technology for ease of use and operation of LoDecibel™.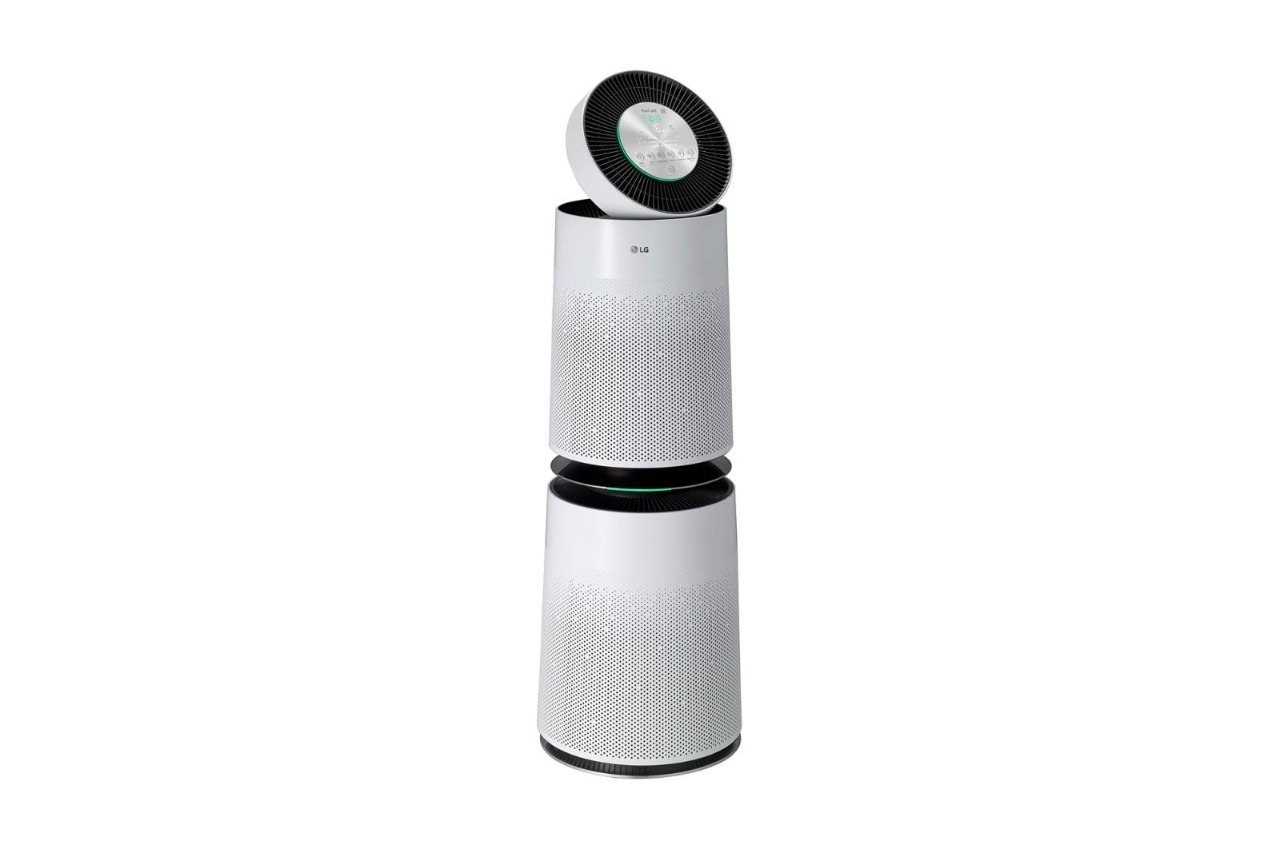 360 The LG PuriCare™ Air Purifier features a Clean Booster, which delivers clean air up to
.9% of bacteria and 99.9 % of dust and allergens as small as 0.10 microns, no The deodorizing filter leaves no room for harmful gases, unpleasant odors (acetaldehyde, ammonia) and new household odors (formaldehyde, toluene), smog causing substance (SO2, NO2). The filter also includes a filter replacement alert to alert users when it is time to clean or replace the filter. LG's PuriCare™ 849 is equipped with a smart LED indicator system that changes the air purifier's changes from red to orange to yellow to green with improved quality indoor air so that users can easily monitor air quality. The LG air purifier is based on a PM 1.0 sensor that can detect pollutants with a diameter of one micron or smaller. PuriCare 849 also has LG ThinQ technology that helps users control and adjust their air purifier from anywhere, anytime using the LG SmartThinQ app. °PuriCare can also be controlled by voice commands because it is compatible with Amazon Alexa and Google Assistant.