Technology
Trucking Technology Leap raises $10.5 million in pre-first funding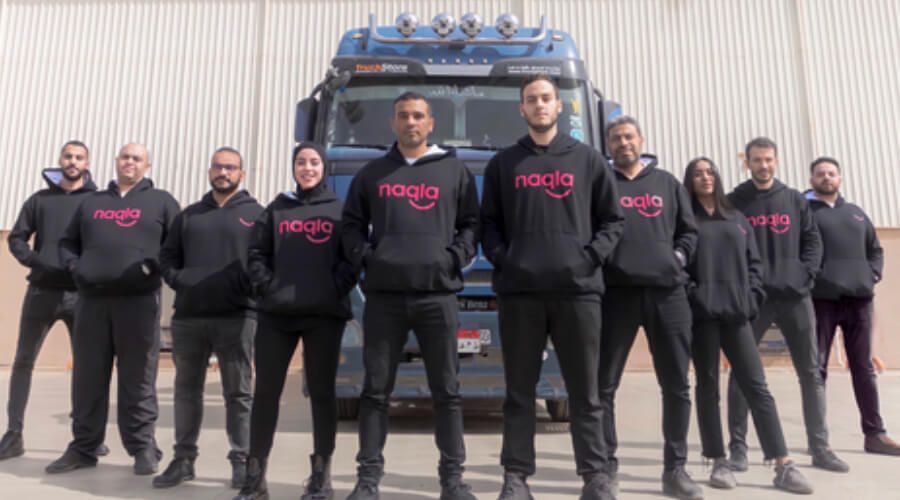 Eh Hussein
The Egyptian company Naqla, which is specialized in transportation technology, won Trucking in Egypt, pre-seeded funding of $10.5 million, led by El Sewedy Capital Holding, Hassan Allam Holding
.
The startup aims to modernize and diversify the supply chain in Egypt from Through technology by digitizing the order process between shippers and drivers through two main applications of the company.
The startup has grown rapidly in over 35 regions, overseeing more than 4.6 million deliveries. tons of cargo since its inception in 2017, and is currently working with more than 400 freight companies and over 10,000 drivers across Egypt
.
Rapid growth in the construction and consumer goods industry has led to Egypt continues to increase the demand for transport by road Hanna, where employees in this sector now make up 2% of the workforce, and about 3-4% of GDP, equivalent to about $13 billion in Egypt and $45 billion worldwide. . 713
To be used The startup provides this funding to develop its own technology and support digital transformation in this sector, which enhances the company's growth, and helps it achieve its plans for the current year 2022
.
said Sherif Taher, Co-Founder and CEO Naqla Company: "We seek to develop our digital logistics offerings, enhance our presence in the market, and provide technological infrastructure in the Egyptian transport sector, so we thank our investors, as this investment will enable us to accelerate our business and expand our services." ".