News
Value, the leading Buy Now, Pay Later (BNPL) platform to enhance an advanced lifestyle, enters into a partnership agreement with Noon to provide installment services to its customers.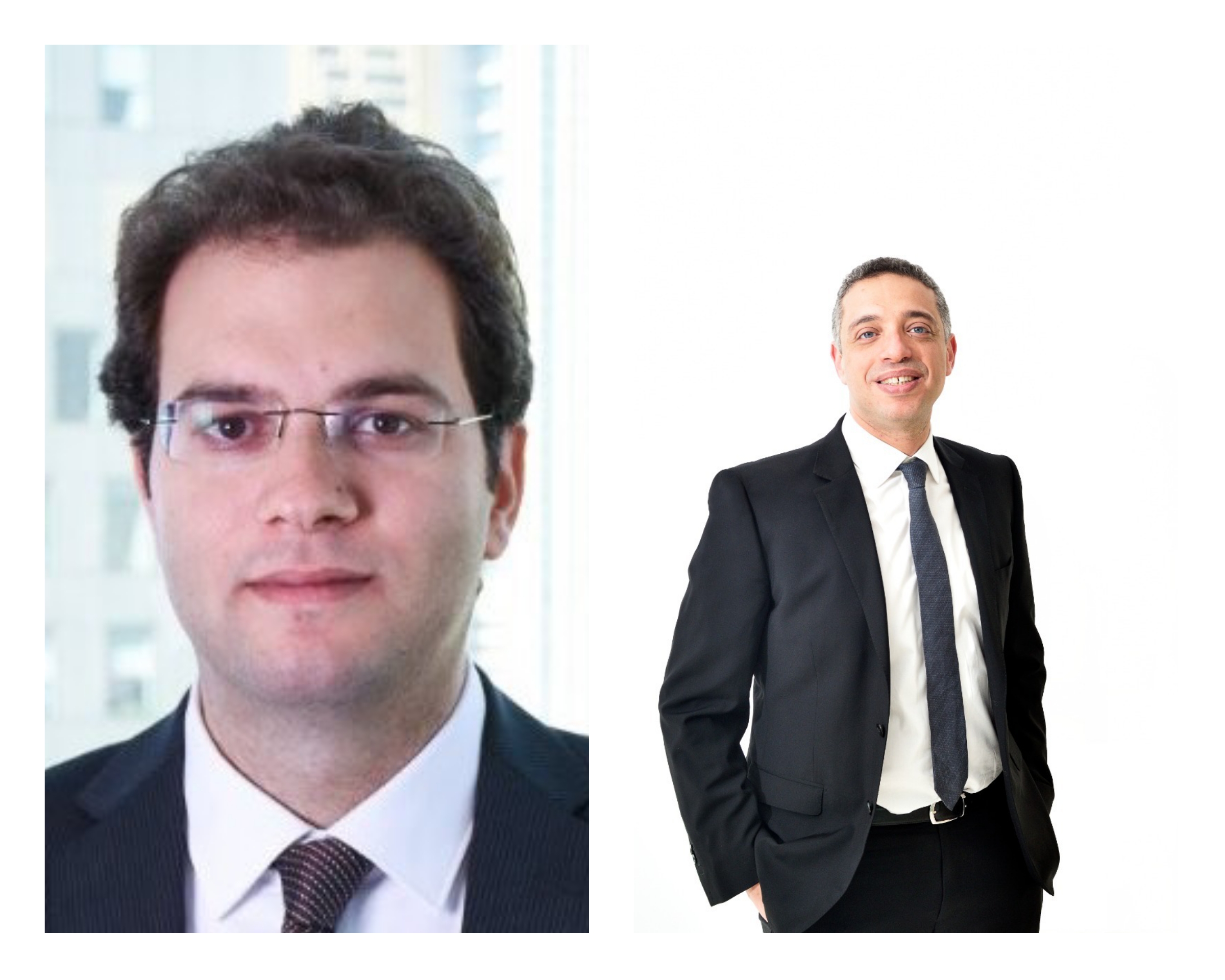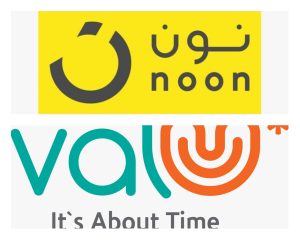 Reda Abu al-Khair and Iman al-Wasili
This partnership is the third agreement concluded by "Value" with one of the leading e-commerce companies in the Egyptian market 103710609103610205

Cairo March 8 103710609 103710609 Value, the leading Buy Now, Pay Later (BNPL) platform to enhance the advanced lifestyle in the Middle East and North Africa, and Noon, the leading e-commerce and e-commerce platform in Egypt, announced today the signing of a cooperation agreement According to it, "Value" and "Noon" customers will be provided with flexible payment plans for shopping on the "Noon" electronic platform. The signing of the agreement was witnessed by Walid Hassouna, CEO of Non-Bank Finance at EFG Hermes Holding and CEO of Valeo, and Mostafa Salem, Vice President of Digital Strategy and Growth at Noon.
This partnership will provide "Noon" and "Value" customers with access to easy financing plans designed specifically to suit the needs of all customers to pay their purchases at a value of 240 EGP or more on the full-service "Noon" platform, which includes clothing, electronic devices, health and beauty supplies, household appliances, baby care, groceries and others. In addition, this agreement will allow a wide range of customers to obtain products at reasonable prices through a variety of easy payment solutions, and encourage more customers to purchase their favorite products over the Internet. 103710609 Commenting on this partnership, Walid Hassouna expressed his happiness to provide the company's services on the "Noon" platform, which is the integrated digital system for electronic products and services, adding that cooperation with one of the digital innovative platforms such as "Noon" is one of the main pillars of the company's expansion strategy. Hassouna praised Value's services, which provide online shoppers with quick and easy payment solutions that facilitate obtaining products, as well as helping Noon to expand its customer base. )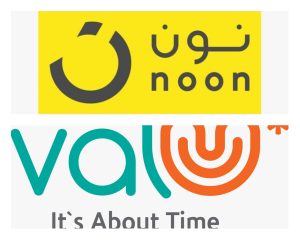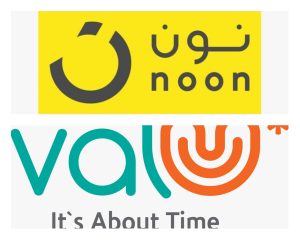 For his part, Mustafa Salem explained that the partnership agreement with Valeo comes within the company's strategy to provide an unparalleled experience to our customers by providing a variety of payment plans. Salem added that the company is looking forward to developing the volume of customers' transactions and meeting their needs through more easy payment channels at reasonable prices. 103610205 It is worth noting that this partnership comes within the framework of the strategy adopted by the company Value to expand its integrated services package in new sectors, which contributed to consolidating its position as the leading platform specialized in providing Buy Now and Pay Later (BNPL) solutions to enhance the advanced lifestyle, as well as a gateway that allows consumers in the Egyptian market to obtain financing solutions through various sectors. Valeo will explore more opportunities to provide its services in various sectors, including healthcare, education, real estate finishing, sports club subscription financing, and others, in light of the company's significant achievements in providing its services to the retail sector.